Judy VanDervort is the Love of my Life,
So I Created this web Page to display some of her Skills and Interests.


Q u i l l i n g!


And

Zentangle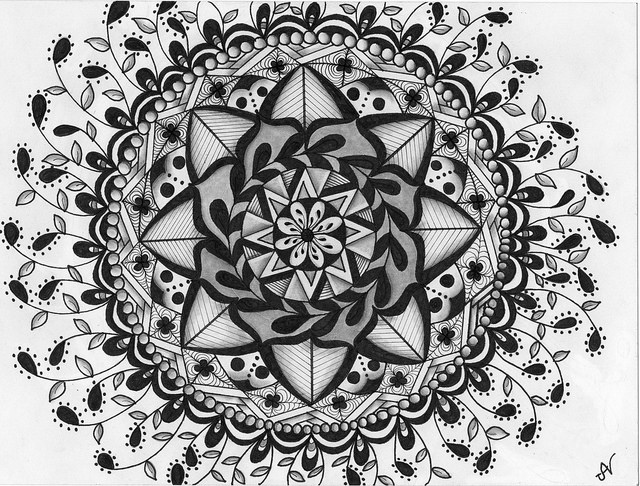 185 Shady Hill Rd
Apalachin, NY 13732
607-625-4658
Fax: 801-858-2799
Hi! Get in touch with JUDY (Click here to send email)

OK, an old phrase " A picture is worth a thousands words" is appropriate here.
She can do a beautify project for you to, and waiting for such beauty makes it worth while!
Her Creations hang on walls for years to come as a great gift - FROM YOU!

browse Quilling Photos

Quilling Photos on Judy's Flickr Account

Judy's Facebook Photos

Video Map - Find ME - Call ahead.